I don't know what to do...
I have been off of birth control for a year now, but my husband and I didn't start "trying" till September!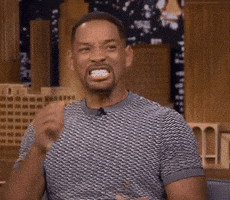 Last month I got all negatives on all my ovulation test. Then this month I got a positive on Wednesday and had sex on Monday and Wednesday (the day I got the positive), but we havn't since because of all the Christmas traveling.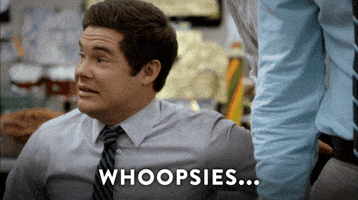 I had my yearly doctor appointment on Thursday and she said she wanted to test me on the 26 for my progesterone levels and later in my next cycle for my hormones levels to see if I have PCOS. I'm starting to get a little worried, but with all of the Christmas festivities going on I havnt had much time to really think about it.
Well since Saturday my boobs have been started hurting so bad!! Then today I can't even lay on my side because the pressure of my arm on my boob is making it hurt so bad!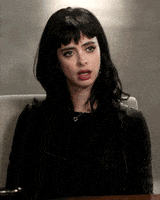 I've never had this happen especially 10 days before I'm supposed to start my period!!
I'm only 5 DPO and don't know if I should take a pregnancy test or not (this is being tired are my only possible symptoms of pregnancy).. is it too early or should I just wait and see if I miss my period?
Idk if I can take another negative test...
Please help me with your advice!!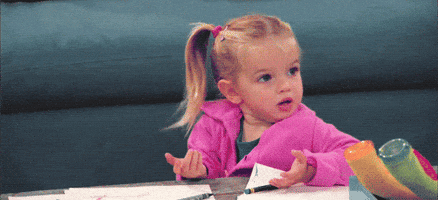 Sincerely,
I don't know what to do.