HE KEEPS COMING BACK
Okay ladies. I need your opinion on some of this bs.
I talked to a guy in December of LAST YEAR. I'm gonna call him Lance for story sake. We met in January for the first time, but when we started talking he made it clear for me to "not catch feelings". I was like don't worry asshole, I won't. It was strictly sex-only and I understood.
After January, I went on a date with somebody. Let's call him Ryan. Lance asked what I was doing that day so I told him, he didn't seem mad. The next day he found out Ryan and I kissed and he was all pissed off.
Flash forward a month. I meet a guy I want to date. Thinking Lance didn't want anything serious with me, I just cut him off. I was just an FWB to him right? So I date this guy for a month, find out he's a dick, and cut him off. I then proceed to pick up my hoes that I dropped when I got with him, as one does.
Lance is back in my life. We talk for a little then I confront him; does he still want to have a sex only relationship? He dodges my question every time. I found myself starting to actually like this asshole and knowing he didn't want to date me, this is cut-off #2.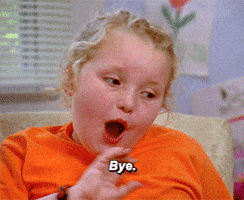 Over the summer, he worms his way back into my DM's. We start talking, I had also been talking to someone else (we previously hooked up). I'm starting to like Lance- a lot, and it's super scary. Lance seemed apathetic, like he literally could care less about my feelings. Then one day out of nowhere, he becomes dry.
He won't speak to me, and at one point he told me to just "leave him the fuck alone". So I did. And I told him that there's no reason for him to be a dick to me since he told me "not to catch feelings", right? I say I don't think we should talk again, because it's toxic for both of us. He told me "fuck this" and blocked me.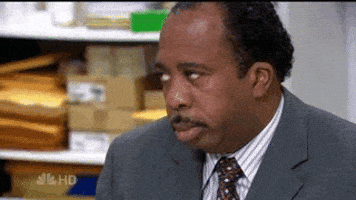 HERE WE GO ROUND #3.
HE UNBLOCKS ME ON INSTAGRAM. HES COMPLIMENTING ME, ALL OVER ME. IM FUCKING WITH IT- HE TOLD ME HE DOESNT JUST WANT SEX ANYMORE.
But me being the horny bitch I am, we still hookup, but this time there's meaning to it and it's so nice.
And then I realize he's going overseas. I want to make it work, but how can I hold him down when he's supposed to be venturing over the world? I wanted him to be happy and I know he wouldn't do long distance, so I told him we should be friends. He said okay, without a fight.
THEN COMES ROUND #4.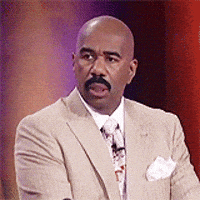 WE HADNT TALKED IN MONTHS. HE DMS ME. TELLS ME TO ADD HIM BACK ON SNAPCHAT (he blocked me).
WE TALKED EVERY DAY, HE WANTS TO BE WITH ME BUT SAYS WE SHOULD WAIT TILL HE COMES BACK.
I tried to have the talk with him but he thought it was shitty to talk about our relationship or lack thereof until he comes home. So I say fine- but right now, why do you talk to me? You and I have hurt each other indirectly and directly so many times over the course of a year and we never even dated!!!
U know what this bitch tells me.
"You're really fun and interesting to talk to, and you're really beautiful. I just really like talking to you."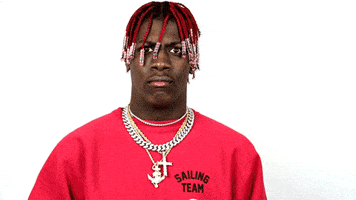 But now he's dry again and leaves me on read. AND he avoids my questions of his feelings with saying that shit but gets jealous and bent out of shape whenever I mention anyone else. He even told me he DREAMS about me at least twice a day. WTF.
What do you guys think about this? I know I should block him and be done but I HAVE TRIED THAT LIKE TWO TIMES ALREADY!!! HE WILL NOT LET GO!!