My husband is HAWT.
So, ladies. Anyone else out there just ridiculous attracted to their partner right now?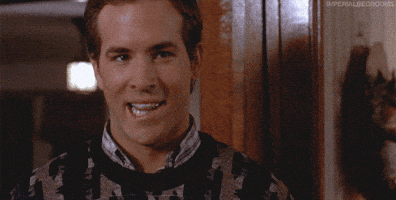 I'm always drooling looking at this man! When he gets up to take a shower in the morning I just want to pounce. But he won't let me with the baby due in a few weeks.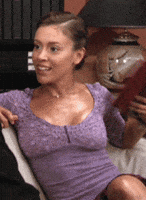 So I just sit there drowning in my hormones...