I just got my sneak peek results.....
I did the sneak peek test. I did not do the home test, I went to a sneak peek clinical at an ultrasound boutique near me.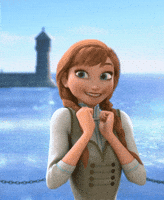 the girl could not get my vein and it took 5 tries and I had to help her.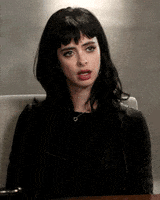 she said I will get my emailed results in two days. I got an email the neat day that the sample had been received ans that my results would be emailed in the next 24 hours....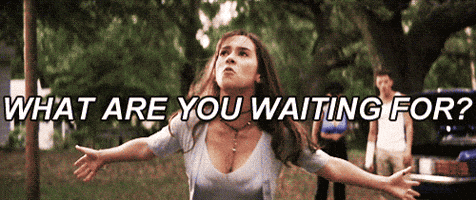 I couldn't sleep and was up until 5 am. and today I never stoped refreshing my email. it felt like an eternity.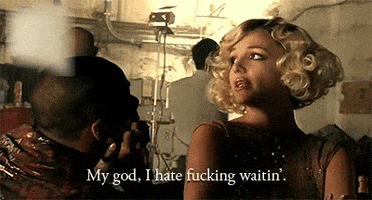 and then just as I got home from picking up my daughter.....I see it. email from sneak peek, subject: your reaults are in!!!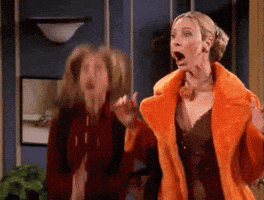 CONGRATULATIONS YOU'RE HAVING A BABY GIRL!!!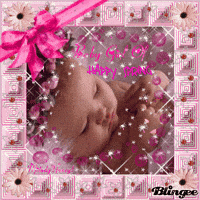 I am so happy I could burst! I just had to tell some ladies who would understand. my husband and kids don't seem as excited as I am Or as I thought they would be so I thought I'd share here!