Finally!
So, me and my boyfriend have been trying for a year and we went to the doctors to get referred to the fertility clinic but it seemed to take ages to get the letter.
FINALLY THE LETTER CAME!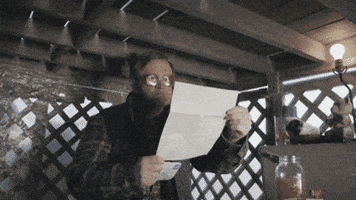 I FINALLY FEEL LIKE WE ARE GOING TO HAVE OUR BABY VERY SOON!
Our first appointment is in 2 weeks, I seriously can't wait!