Told my husband...
Yesterday I told my husband that I'm pregnant after 6 months of TTC.. we had given up the intensity this month and were going to let it happen without stressing about it.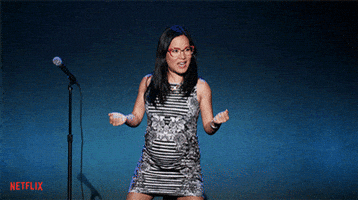 He was completely shocked but so happy.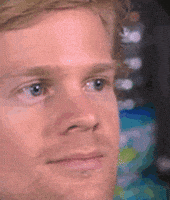 He immediately started listing off all the things he felt like he "had to do" including fixing up the second bedroom for a nursery, watching my diet, checking on insurance, etc.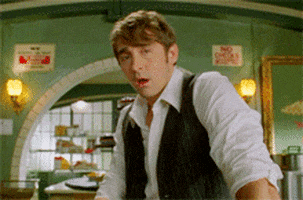 He got up and started pacing and kept turning the light on in that room, thinking of what he was gonna do next. Then he made me lunch for today (a salad so I can feed the baby healthy food lol).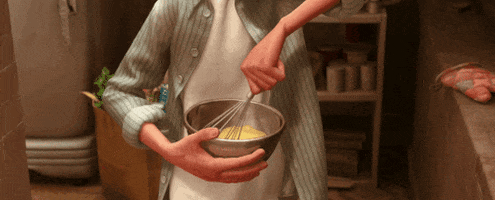 5 minutes into it he leans over, presses his face against my tummy and starts talking to it. LOL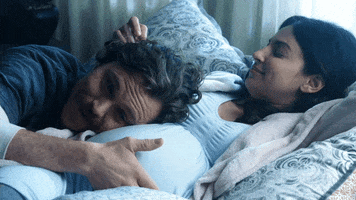 The poor man has been in a happy daze ever since. 😂☺️☺️☺️ our first appt is March 2nd!! This will be our first child.