He made me feel so good!!
So currently I'm having two Valentine's days, yesterday the 13th was our big celebration and today he's got more for me. I'm screaming with excitement.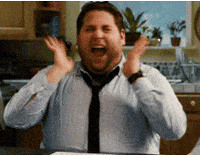 so it started with him picking my up at my house with a giant ass card and a box of chocolates... and us going back to his house. where i had walked in to see this cute shit....
THEN. he cooked dinner. yes. the man cooked dinner. like. actual dinner. no frozen shit like no. fresh shit.
BUT THEN HE GOT OUT DESSERT. not me.... yet...
Anyways. so because he has been the sweetest little shit ever. I decided to surprise him with some.... sexy stuffs.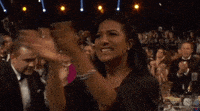 And well, this is how it went. I had asked him if he could go get us some drinks from downstairs cause I was thirsty and wanted iced tea. so he left and then I quickly searched for my outfit and went to the bath, acted like I used the bathroom and hid my clothes in the cabinet. I slip this sexy thing on and was like damn I look good.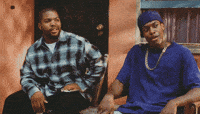 now he's back in the bedroom and I'm smiling on my way back in and he had already mood lighted the room. I walk in and his jaw hit the fucking floor. He was so shocked and so stunned and then he was like okay we need pictures..... here they are...
We then started to get sexy and In the mood and soon we were on the bed and he was undressing and I was like HOLD UP I LIKE MY ASS TOO MUCH....
This is currently the best Valentine's day. We made love and it was fantastic. slow and so passionate. i never had felt so good in my life. I will update on how tonight goes too ❤