Symptoms fading...😥
Did anyone get their BFP after having their symptoms fade?
Am CD32 (normally 28 day cycles) 13dpo and had tender breasts and fatigue etc for the past three days now today they're not half as tender and don't feel 'heavy' anymore!
Temps are still up...
...but had a CP last month so I know it can all change in a day! I'm so worried about it happening again but I know there's nothing I can do. It's out of my control 🙈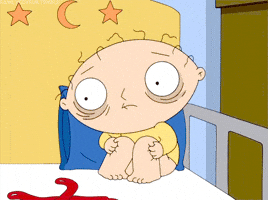 It'd be great to hear from anyone who had a similar situation!
Baby dust to all ✨