Pleading for everyone's help PLEASE🙏🏽😭🤞🏽
⚠️LONG POST⚠️ but I'm hoping it's worth the read. Also I hope that me posting this here is alright. 🤞🏽🙏🏽♥️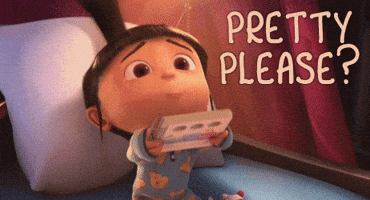 My fiancé and I were TTC #2 but we both decided to wait until after our wedding in September to begin back trying. We both have been under tons of stress. He recently lost his grandfather in January(they shared such a deep bond), we had a MC in December, and now I'm undergoing screening because I have elevated enzymes in my liver and a low white blood cell count so I'm waiting to get biopsied to rule out liver cancer. However with all the heartbreaking trials we've recently encountered, our love for each other has kept us stable and grounded through it all. My fiancé has been so amazing despite our trials. He always puts my feelings first and make sure I'm taken care of. He has such a beautiful heart and soul. I've never meet a more selfless human being.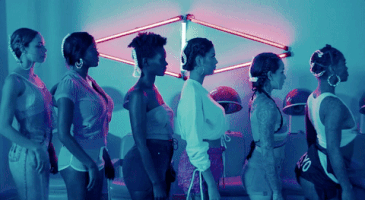 So I wanted to ask all the lovely women here to help me do something special for him to show my eternal gratitude for my soulmate.
I recently saw this from another poster and I'm in awe of this idea!
I'm asking to please help me spread our love across the globe 🌎 ♥️. I want to use the photos taken as a huge centerpiece for our up coming wedding in September. I want to get as many photos as possible. I'm hoping to give him the biggest surprise on our wedding day of how strong and how far our love reaches. Having multiple people across the planet all uniting in love is my goal and I pray this works out. I would be forever grateful for all who participate ♥️
Could you please on a piece of paper write:
Dustin! Franchesca's love for you is so STRONG it's has reached __________!!!
Here's an example (reference only for the note, I'm asking for the background to be outdoors if possible pretty please 😊)
In the blank goes the name of the city/state or country where you live and then for the background have nice outdoor scenery, so we can use as a back drop for our wedding photos😍
Again my deepest appreciation and gratitude for all who participate♥️