Spotting
Hi all. I'm 11 weeks and 3 days and having some spotting. I called my midwife and she didn't seem very concerned. I don't have cramping or back pain but this is my first pregnancy and I'm feeling really overwhelmed. At first the spotting was light pink and I know if there is clots to be concerned so that's why I'm posting.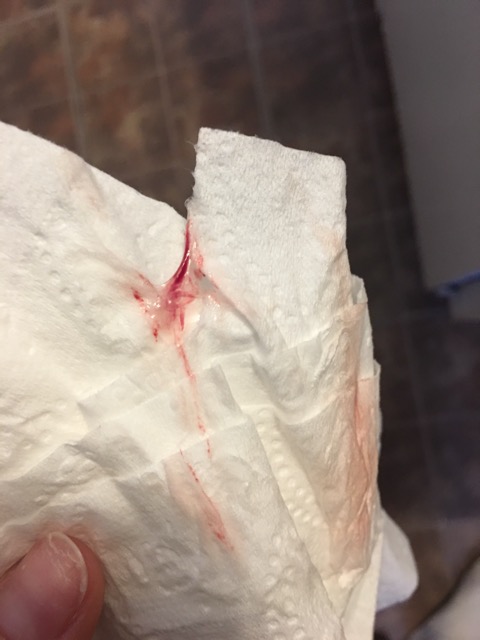 These are pictures in order from 11:50am through to 12:50pm.
I have gone to the washroom since and haven't had any other spotting.
I would just like to know if anyone else has experienced this and everything was normal or how long spotting can last/should last.