Can't believe it...
My boobs have been suuuuuper sore for weeks, like since I ovulated. And I had completely given up on conceiving. Deleted all my <a href="https://play.google.com/store/apps/details?id=com.glow.android">fertility apps</a> and everything. No tracking anything. But... something felt different this month. I felt off so I tested yesterday
And it was so faint that I almost missed the second line but I went and got more tests today and...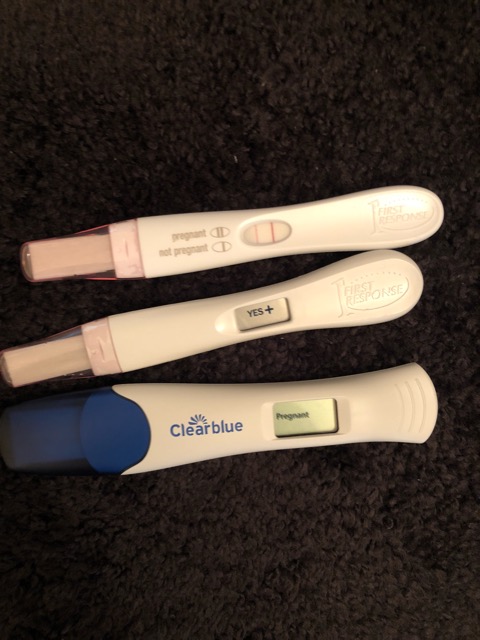 I'm just still in shock. Finally.