Have you ever slept-walk?
Ive only slept-walked once in my life (that I can remember) and I had gotten up from bed and went to the bathroom.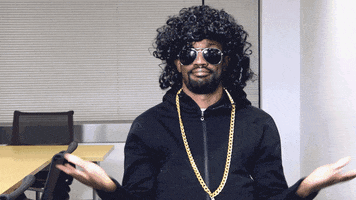 So I think I stood awhile in the mirror and then picked up a washcloth. And then I squirted out some toothpaste onto it.
NEXT THING I KNOW I AM RUBBING THE WASHCLOTH WITH THE TOOTHPASTE ON/IN MY HOOHA AND WHEN I TELL YOU I INSTANTLY WOKE UP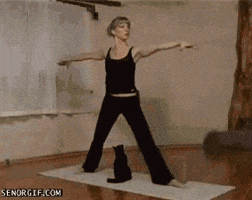 IT BURNED SO MUCH I WAS JUST LIKE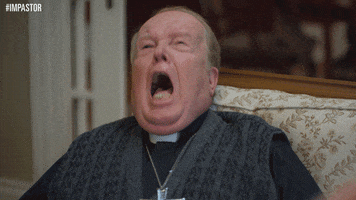 IT DIDN'T STOP HURTING UNTIL LIKE AN HOUR LATER AND I WAS JUST FRANTICALLY RINSING THE AREA THE WHOLE TIME
I hope I never sleep walk again.
Vote below to see results!