💋 It's About To Go Down ♥️-update 😘
About to treat my fiancé like the King he is ♥️ aaaannnnnnd hopefully get pregnant 😂🤞🏽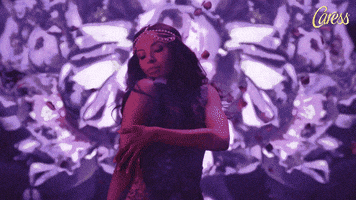 We both work so much! And I just wanted to interrupt this Groundhog Day of a routine and just L♥️VE on eachother.
Soooo I got off work and threw down in the kitchen with some bomb Steak and potatoes 😍
Annnnd a delicious homemade Edible Arrangement 😍
And to top things off I bought this...
He's almost home and I can't even contain myself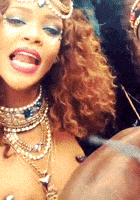 Wish me luck ladies 🤗 baby Dust to you all!
A bit of an update 🤗
Y'all OMG! He ravaged me like a straight BEAST!😍
We didn't even eat the dinner first lol he came inside and was in shock 😊 he said "grab the fruit we about to get nasty" 🤣 he gave me an amazing full body massage, kissed all over my body!
Then oooooooooh then, he did some shit he hasn't done since we first started dating...he put my legs around his neck, had me hold on to his head, he put his hands behind me and LIFTED MY ASS UP IM THE AIR! And ate my 😸 while he was standing up and I'm up in the air against the wall!!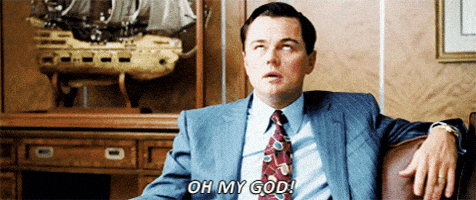 4HOURS! Later we finally get out the room and I can't even walk!!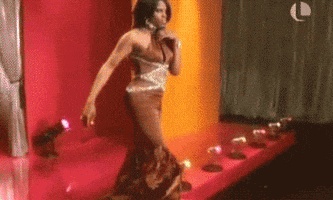 Here's to hoping for that BFP!