Hot n fresh out the kitchen 🍆😍
Alright y'all buckle up it's story time.
I'm stuck at work and hadn't seen my boyfriend in over a week because I was out of town, and hadn't slept with him for 2 weeks (I fell asleep during Star Wars 😭)
So I'm sitting here at work ready to fuckin go and replaying some steamy memories in my head with him because I'm a GD horndog okay and this was so hot, got me like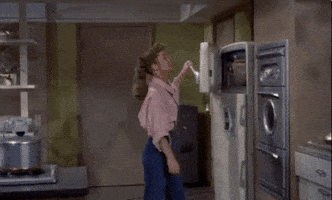 I think it was st. Patty's day... some party or other at his place. Anyways, Im a flirty/horny drunk, so you might see where this is going.
At one point everyone else went outside, and this was one of the rare nights I was wearing red lipstick. So my man and I are sitting on the couch getting real into it (and I mean into it) and I'm like okay your clothes need to come OFF. Like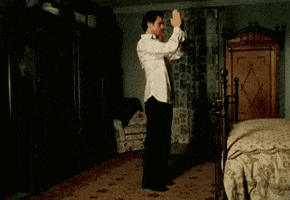 He lives in the guest house in the back yard behind the main house where his roomies live, so I practically dragged him back there (and we received comments about the lipstick on his neck 🙊) and we barely made it through the front door and our clothes went flying off 😍 And girl believe me when I say he was all over me. Anyways, about the time we get down to our skivvies, he basically ripped my panties off, lifted me onto his kitchen counter and proceeded to go to mf pound town and I'm just like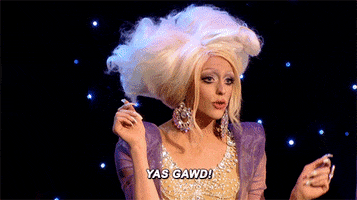 And then he lifts me up again, carries me to his bed, and finished the job there (which took like another 30 minutes). And afterwards I was just like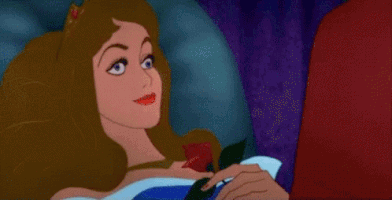 I'm seriously dying to see this man rn I am way too worked tf up for him 🤤😍