My childhood friend did me so dirty....😪😭
So my friend and I have been friends for 10+ years. We use to do dance competition together, well heck we use to do everything together. We would occasionally fight like everyone but I would have never expected her to do something like this. I recently started hanging out with her and my baby daddy together. I would let him pick her up if I was busy or drop her off. Sometimes I would even leave them alone together if I had to go run a errand really quick. She mentions to me that she texts him, which I obviously wasn't okay with. Maybe I'm insecure but I just didn't want them texting behind my back. Well I feel like we stopped being friends and me and my boyfriend broke up at the same time. Just the other day he mentions that he is talking to my childhood friend and that they like each other and to leave them alone. How could one of my closest friends do this to me?!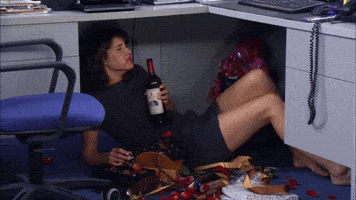 EDIT: should I mention that when we broke up he promised me that he would work on himself. Instead of finding a job, car, or house he's out looking for girls. He's a deadbeat dad who's 21. And she's still in high school!!!!! They keep messaging me.... she even had the nerve to tell me she can't wait to play mommy. I don't know what to do but my heart is broke. Sadness has consumed me right now :( OH ALSO GUYS, her and her friends now wanna try and threaten to fight me. It just keeps getting better and better.