When your SOs not so awesome ex wife
gets married again.. and changes her last name!! We were sure if she was going to or even if she did (they got married Saturday). I hoped she did, I REALLY hoped. But wouldn't have been surprised if she didn't..
But then I get on Facebook today to see she is no longer a Herrera. She no longer shares a last name with my SO, and one day with me 👏🏼👏🏼👏🏼 I didn't think I would feel so relieved- but I do!
I feel like..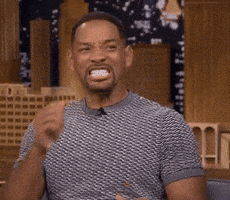 Mixed with a little...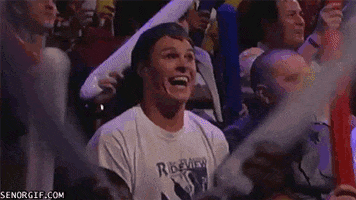 Some of this...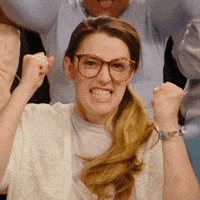 And lastly...
Thanks for reading. I just had to share my joy 😂 I know there's some ladies out there with husband or SOs who's ex kept there last name through their divorce and don't get along very well and could probably relate!