Hookup —> Relationship??
Hi ladies,
So I'm pretty new to relationships (any kind of relationship), but due to some recent heartbreak I just needed to feel desirable again leading me to download Tinder.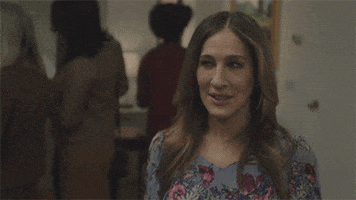 Anyway, I wound up meeting this guy on there that I was planning to just have a one night fling with, but then a few days later he said he wanted to see me again which was a little surprising, but I liked him alright so I said yes.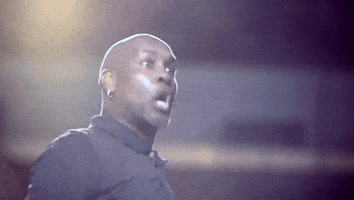 Now we've been sleeping together for a few weeks and I'm really starting to like this guy as a person and I just don't know what I should do about it because I wasn't expecting to catch feels at all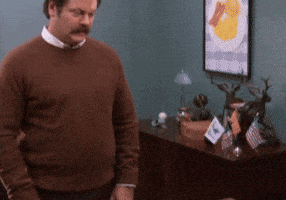 After the first night he said something about it just being casual, which I was cool with at the time, but now I think I'm ready for something more serious and I'm not sure where he's at.
He's always been really loving toward me (snuggles right up to me all night, kisses me all over when we wake up in the morning, kisses me and tells me to have a great day when he leaves for work, among many other things)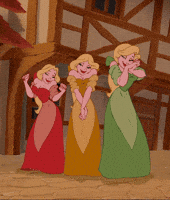 I'm just getting a lot of mixed signals between his body language and words I guess, so I don't know what to do.
Should I tell him I'm starting to get feelings for him? Wait a little longer? I really don't want to pressure him so that he feels like he needs to run
We do hang out for awhile before getting down to business and I think there is definitely chemistry there that's not just sexual. He's easy to talk to and loves to make me laugh. And it's not like he's doing it to get in my pants cause he knows he'll get there anyway
Advice please!!!!!