Two week wait is now endless week wait
I have no idea what my body is doing ugg. I feel some pregancy/period symptoms but it also might be all in my head. 3 weeks past my miscarriage and I just want to know what my body is doing so I know what to expect next. I though TWW was bad but this is worse.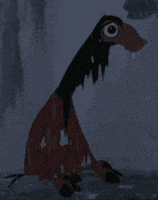 So glad to have a place to complain though, no one else gets it.