Warning Semi long post !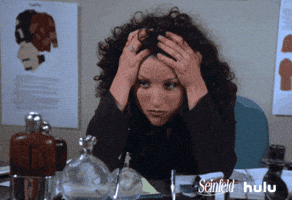 Ladies , i can't even explain thee amount of anger i am feeling right now with my mother .
Right now my husband is in His last part of his training for the army and currently i live back with my mom temporarily til the military moves me and my husband and our 2 month old to wherever he is stationed. You know to gain money and save it for the move of course i have to work right ? So of course i found a job and i need my mom to watch her granddaughter so i can work and as soon as i start training she tells me she can't watch my daughter because it's too much for her and she has to watch my 6 year old brother ( i am 21 years old btw lol )
But why wait til i go through an interview , get the job and start training to basically give me the finger ? And i can't ask my other family for help because the live in a completely different county from me and my job is next door to where i live .
Happy Mother's Day mom thanks for the help.