Taken With Night Urine ..
This Morning I Took A Pregnancy Test & It Looked Like This ....
So Right Now I Held My Urine For 3 1/2 Close To 4 Hours ..& I Got This As A Result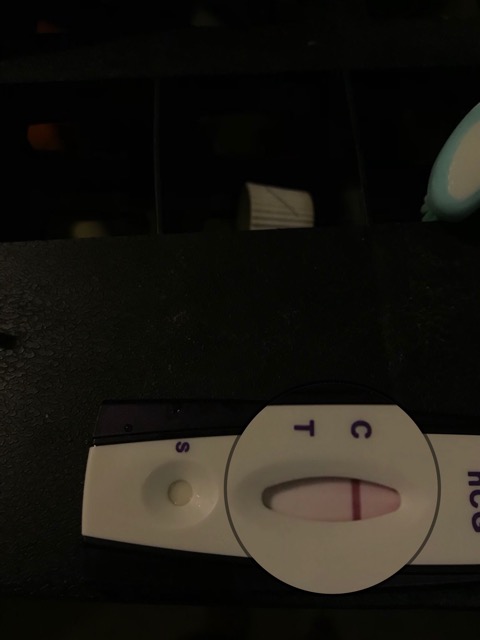 Is There A Faint Line.??🙇🏻‍♀️🙇🏻‍♀️ I'm 9DPO ..Period Due In 5 Day's
Vote below to see results!