Of course it's negative...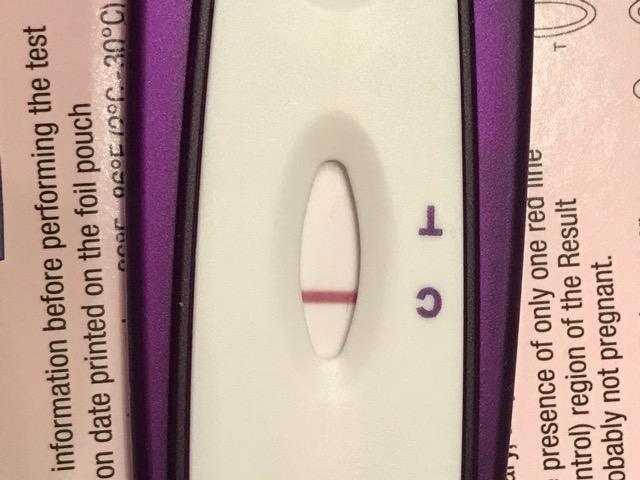 I've been trying for 2 years this September and have suffered two miscarriages, most recent one last month June 4th. First miscarriage was at 5w3d and second one was a missed miscarriage at 10 weeks. Everyone around me seems to be getting pregnant, I've heard of at least 2 pregnancy announcements within the last week. I'm getting so frustrated.. like life isn't fair! I mean happy for them but so jealous for me! Why does it seem like all these women can get pregnant and not even think about a possible miscarriage?? Someone I know, who definitely should not be pregnant with health issues she has, is about 20 weeks along with no issues.. but me with no health issues I'm aware of apparently can't carry past 10 weeks... so unfair!
Ok rant over, I'm just so frustrated and want to throw in the towel.