This TTW is TOOOOOOOO Long!!! 😩
I know it's painful for everyone but honestly the TTW is too long. I don't want to jinx it but I feel like this month is really the month. I've done everything. Fertility yoga, eating healthy, keeping my feet and body warm, meditation and trying to stress less. However the TTW is so stressful. I started out feeling symptoms (cramping, air bubbles, etc.) after ovulation and now I feel nothing. I thought fatigue would be a pregnancy symptom but let's be honest, in today's day and age, everyone's tired and fatigued. I just wish I knew what was happening!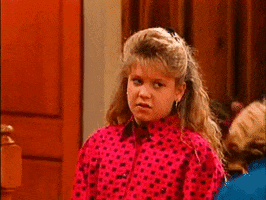 Sorry for venting. I'm just so frustrated!!
Btw I'm also DPO 8. Only 6 more days to go before I can test or expect AF. I pray pray pray that I get pregnant, have a healthy pregnancy and have a happy and healthy baby (boy or girl).
Baby dust to you all!!