Trouble eating because of cramps? 😫
Am I the only one who can't eat on the 1st and 2nd day of their period because their cramps are so bad and it makes you feel nauseous when you try to 😭😭.
But then the 3rd and 4th day your literally Cookie Monster 💀💀😭.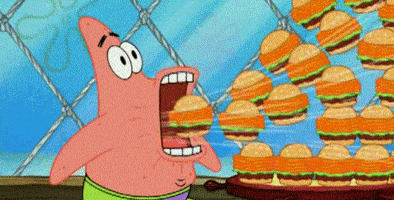 All comments are appreciated 😂❤️