Pureés or Baby Led Weaning?
I'm really not sure what to do! He is now over 6 months and we are still exclusively breast with poly vi sol supplement 😕😕. I've heard that BLW is better but I can't find any information to support it? (IF YOU HAVE LINKS PLEASE SHARE) Experiences, stories of cousin's cousin's cousin, links, everything please share. I tried looking up Pureés vs BLW on google but nothing conclusive 😣.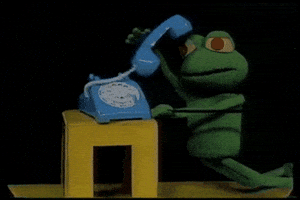 Vote below to see results!