BRUUUH HE ALMOST DID IT....
My husband and I start the foreplay and it's bomb af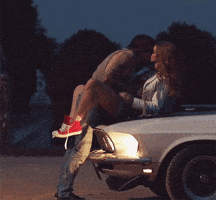 We get into a doggie and the sex is just too good to be true!!! I'm screaming my lungs out, I'm sure the neighbors heard me... my bad!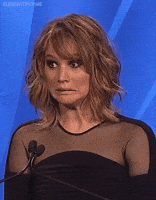 So here we are going at it and he has this awesome idea for this new position!!! So my butt is on a pillow folded in half while I'm laying on my side... I look at him like it's go time!!!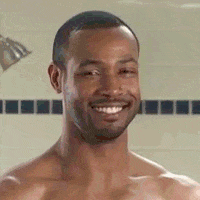 THIS MAN LEGIT ALMOST SHOVED IT UP MY BUTT!!!! I SWEAR TO JESUS MY EYEBALLS ALMOST POPPED OUT OF MY HEAD!!!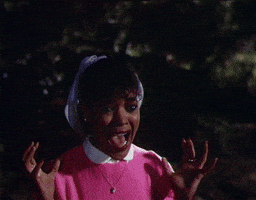 I'm laying there saying "NO NO NO!!! ITS DRY!!" He chuckles and says "my bad almost the wrong whole" WRONG WHOLE?!?!?! I COULD HAVE DIED BRO!!!! We immediately died laughing and couldn't stop laughing. It was so bad we never got to finish hahaha so now I'm laying here like where the heck is my vibrator... 🤔🤔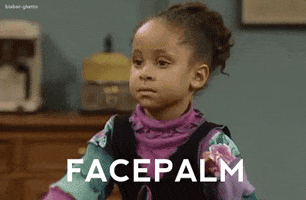 And that's the story of how I almost died. The end 😂😂