Hinting that I want a promise ring...
Tomorrow Im going shopping with my boyfriend and there is this beautiful pandora ring that I would like as a promise ring (our 2 year anniversary is coming up in November and it would be perfect).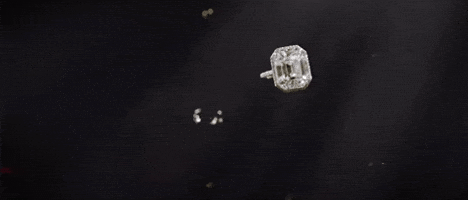 Can you give me any ideas to tell him in a subtle way that I would really like it?