First Hand Job/Blow Job
Okay so quick ministory:
My boyfriend and I were hanging out at his house (you know, watching the Flash and making out, super romantic lol). So we're both virgins and have never done anything sexual before each other. Anyway yesterday I gave my first hand job/blow job and it was great.
I know a lot of people hate giving blow jobs but I actually kind of liked it. I teased him and deep throated and it felt very natural. Then while I was deep throating, he came! But I pulled him out of mouth when he was almost finished and then some of it got on my breasts. Then when he finished he looked down at me and said "fuck...you're so hot"
I can't believe my first blow job made him come! I felt so accomplished and he loved it!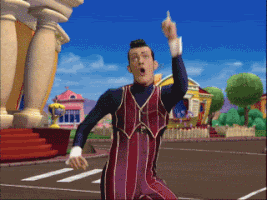 Just thought I'd share my experience, since I'm not sure if I want other people who actually know me to know.