Sex!!! I WANT/NEED SEX!!
I've been posting lately about how I've been very sexually frustrated and Tonight would've been the perfect time to fuck! I mean mind blowing,body sweating, make me cum 3x type of sex since I'm running like a faucet!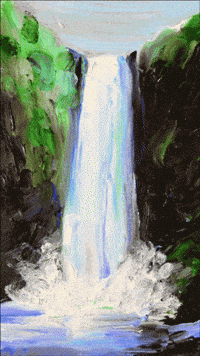 So the kids r all slp everybody in their own bed and here we r! He on his phone watching YOUTUBE and I'm over here naked
Well after awhile he gets up in go in da living room. I overheard him watching porn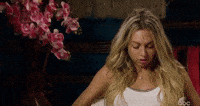 So I closed the door in started watching porn! I heard him coming so I pretended to be slp. He came in,took a shower, and laid down! He started massaging my leg so I tried to push his hand between my coochie lips and he snatched bck! Ok at this point I'm getting pissed off! So I moved his hand and turn over! I got even madder now I'm on our couch!! Any advice on wat it could be??
**UPDATE**
We talked earlier today and I told him I was serious about being sexually frustrated. He apologized and we he comes home from my dad's house (they're basically best friends) he said he's gonna dick me down like we are sneaking and doin it all over again!!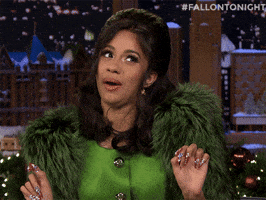 He knows that's gonna make me..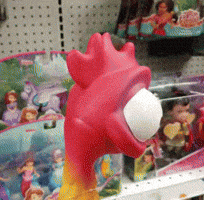 Everywhere.. thanks for the advice ladies