Baby Boy Stewart...
You ladies voted on our girl name options! Now for the boy... just want to see which one you all prefer! :)
I'm not a huge fan of Axel but hubby wants it 🙄
I've agreed to it, as a middle name only.
He also hates Oliver but I just can't seem to shake it.
Our 1 year olds name is Landon Brady. His first
name was chosen because of the main character in A Walk to Remember. The guys name was Landon Carter. Hence Carter now, as a possible first name for baby #2.
As for Nash, I'm simply just loving it.
I secretly love Finley/Finn the MOST but he has said absolutely not.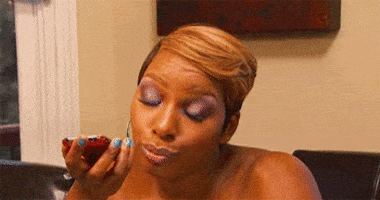 Vote below to see results!