I feel like I'm going crazy.. please help? (Sorry for the long post!)
So, my periods have always been really irregular. Like really irregular. I've gone months without one on numerous occasions.
Last June we got pregnant and lost our baby at 12-13 weeks. We were not trying but it was a pleasant surprise. Since then I cannot get the thought of having a baby out of my head. It consumes me. It's all I want and all I can focus on.
After my miscarriage my period was somewhat regular. I had one every month at least.
We tried For awhile and then got so busy with work and life (we have a 5 year old) that we just haven't had much time for each other.
I am currently 39 days late ( CD74).
And then a few days ago I got some pinching really, really low in my abdomen. Which is super uncommon for me. It didn't feel like my regular period cramps. I don't know if/when I ovulated but I had egg white CM around the last time I had intercourse. (Jan 2nd).
And today I couldn't help myself. I took a couple of tests...
These were taken in the timeframe.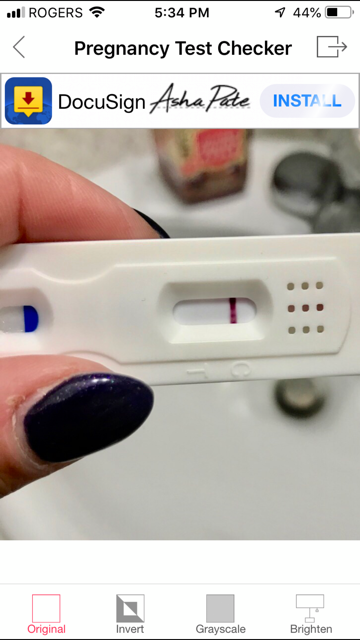 Do you guys see ANYTHING??!
I feel like I am going crazy!
I see something. But I also have seen things before.
Can you offer any advice? (My dr is currently on vacation but I have an appointment to see her upon her return)
Thanks in advance!