Yasssss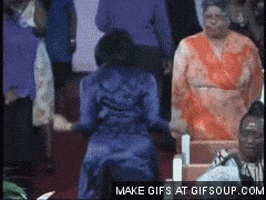 I'm finally in my third tri. So close to meeting my sugar pie honey bunnnnnn. I'm so stoked . So stookedddd.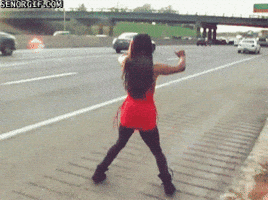 ☝🏾 that's my baby more and more every day. Also I'm in pain and it's getting harder to get out of bed every two hrs to use the restroom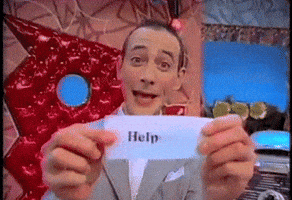 Anyways 84 more dayyyzzzzz yeyeahhhhh.!!!