Skilled theory girl or boy?
Hey guys😊!!
This was my scan from 11 weeks 3 days just wondering if anyone has any idea of the Gender I find out this Friday but I've never had anyone look at my scan picture so just wondered what you beautiful people thought😊😊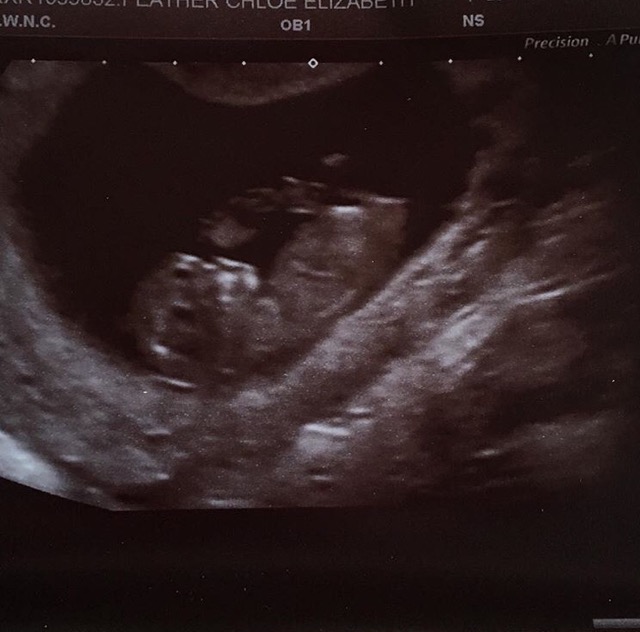 Vote below to see results!