33 weeks tomorrow
I had my last scan at the MFM doctor this morning. Baby boy is 4lbs 7oz. (well give it take) and he behaved nicely for the doctor so got a fairly good look at his chubby little baby face.
We caught him sticking his tongue out it was so funny. Got to see him breath and open his mouth. Forth kid and that's the first time I've seen that. The images I got to see on the screen were so much better than the pictures. I swear it was like I was looking at him in the flesh. My how technology has improved since my first pregnancy ten years ago.
I also received my pre-approval notice for my hospital stay from my insurance today.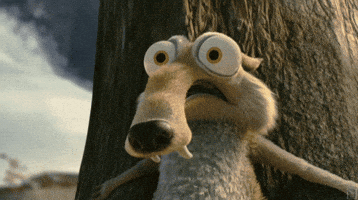 It's making me feel like March 5th will be on me in no time. Not sure how ready I am. I better get the clothes washed and the bag out of the closet to pack a hospital bag.