Maybe it's just me...
I've always had a phobia of needles, hospitals, blood..etc
Now that we've been trying to get pregnant I'm freaking out over all the future pokes and visits..
I literally faint at the sight of needles and blood..
I'm excited but terrified. 😭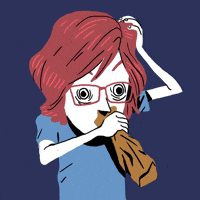 Anybody get like this?