Had to have a second anatomy scan and this is what they found 😳
They couldn't get a good view of her heart or profile last time so I came back at 25 weeks. After a half hour of no cooperation, she finally showed her sweet face 😍. Haven't gotten the full results, but so blessed our tech captured this picture!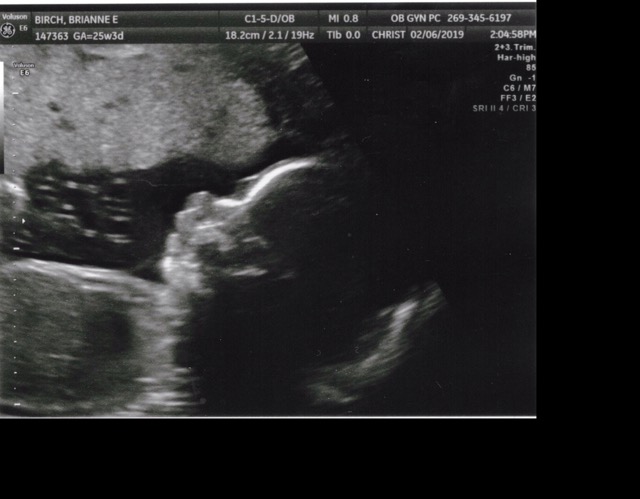 I'm 100% sure I am biased, but I can already tell she is going to be a very cute baby!