Ariana Grande??
I can't quite understand the hype behind Ariana grande and her songs... so I'd like some fans (if they're here) to explain why they are a fan of her and love her music. Like please spill your hearts cause I'm actually very curious!
As a person I think she's a powerful icon and a pretty amazing woman, but in the music aspect I'm not super into it. Has a spectacular voice, very talented... but just the music isn't superb to me, the meaning is kinda lost. Is there more to the lyrics that I'm missing?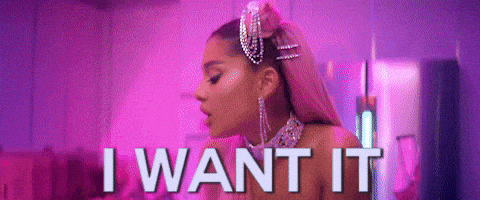 Edit: also... why isn't she attending the Grammys? Is there some kinda drama going on? ???