MC 1/26 update
Doctor said on 2/10 that MC was completed and everything has been flushed from my body. I'm on birth control pills to regulate my body and he said I can start ttc in a few months if I want to.
BD left 12/02 before I knew I was pregnant and we haven't talked since 02/04 so I'm definitely moving on from that negative narcissistic "man"..
I've been talking to someone else this last week;my friend set us up and I've gotten back my smile and my positive healthy attitude..
Yes I did love my Ex but I've since learned from one of his friends(with photographic proof)that he absolutely was not healthy or good for me,and He already had a gf before we even split up so that definitely killed any feelings I had for him..
This guy I've been talking to is currently in the Army and at Ft.Sill in OK,so we can work on whatever will happen slowly and not rush anything.
He's 42 years old sends me a good morning text every morning,checks in on me and makes sure I'm good during the daytime and we talk for a few hours each night. Taking it a day at a time and no pressure or commitment.
The Ex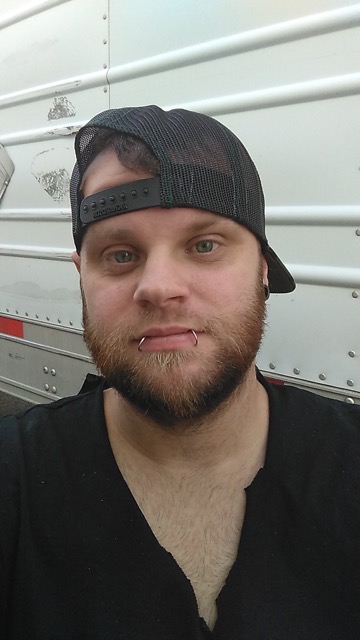 New guy I've been talking to