I miss sleep...
Ive been up since 4am ar 22 weeks pregnant and in 20 minutes I get out of bed and get ready for my first day at my new job. Maybe its nerves. Also, my dog is in heat. My male (her father) is being a neurotic jerk and because of this, we are on day 2 of hubby on couch and me in the room, switching the dogs off every few hours or so. Well, hubby decided when I went to bed at 11, he was going to play his video games (which is whatever, I just hate when he plays when I'm home or awake so, win win). He crawled into bed at 4 and my male dog decided to be an asshole and stand over him and insist to be let out of the room.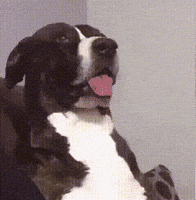 So we traded dogs and there went my hubby, on the couch again. :( I'm not a huge cuddler but hes always so warm and without central heat with the door closed it gets cold in the room. So since then, our daughter has had the hiccups and a tap dancing contest. So momma is just laying here, about to get up for work and make some food because lord knows ive veen thinking about it since 6am. 🤦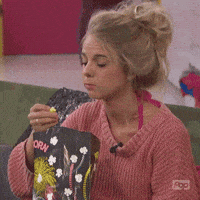 I'm already preparing for a nap later.