Anyone ever heard of Jevie Hindlerg and his course on how to give "the best" blowjobs?
Idk I'm interested in tips because I'm not very experienced sexually and I want to surprise my boyfriend every once in a while but I don't really want to pay $47 for blowjob tips. Has anyone bought the course and thought it was worth it? Maybe I can find some of the information online. I feel like I'm back in class studying for exams looking for all this information. 😂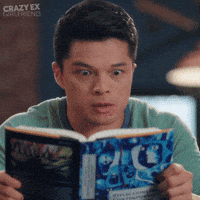 Vote below to see results!