Rant..
I have the stomach flu.
FOR THE THIRD TIME IN 6 MONTHS!
"Get a job in healthcare!" They said. "It will be fun!' They said. Right.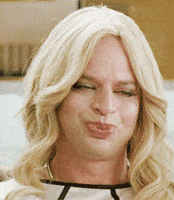 "If you wash your hands enough you shouldn't get sick all the time!" Day the coworkers.. as if they cant see my cracked hands cause they are dry to the bone from WASHING ALL THE EFFING TIME!!!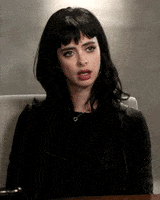 Okay. All done.
I'm just over this shit. Literally!!
*side note, I really really love my job. I have only been working there for about a year, so my immune system isnt strong enough yet lol happens to all the newbies. Cant wait till I'm out of that category!!! #nurselife