He told me he loves me..
STORY TIME: I've been with my boyfriend for over a year now. We have broken up twice, but only for a few weeks each and during those times we remained close friends and continued to see each other. We got back together in February after breaking up in January and ever since then, everything has been amazing.
I have known that I love him for a long time now, but I never wanted to say it first. I had several moments where I almost said it but got too shy, plus I wanted him to say it first. He's really shy and soft so I knew it would take time. Waiting so long had me so impatient..
But I kept it together. A few days ago, he stopped by after his night shift to see me for a little. My mom was inside (I still live with her until I finish college), so I went out to his truck. I laid on his lap while he told me about his day, and vice versa... then out of nowhere, he says "You're so beautiful" and strokes my cheek.
So of course, I lean forward to kiss him. The windows were down, he was laying with his back against the door, and I crawled on top of him. We made out, and it was so passionate. He was grabbing all over me; neck, hands, face, hips.. And then, finally...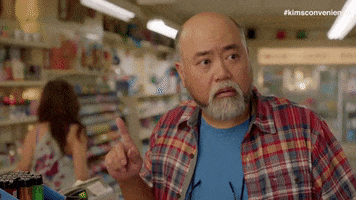 He moved to kissing my neck, moved my hair behind my ear, looked me in my eyes, and whispered:
"I love you so much, babe."
Y'all! I melted 😩 I told him I love him so much more. We then made out some more.. and shamelessly we had sex in the car, RIGHT outside my house 😂 I love my man so much. He's so amazing to me, I hope everyone finds their prince charming as I have ✨ I can't wait to continue life with this man.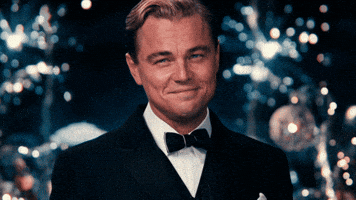 The end 🥰