I need wedding help! Can y'all see my vision kinda?
Okay so my original idea was having a sunflower and dark teal wedding. Loved the dark teal against the sunflowers. Well that failed. Had to go to plan b which was a dark green, very pretty. I like greens because I like vines and lots of garland and I think it adds a very elegant feel.
So the color of my bridesmaid dresses are juniper
Actual photo of my bridesmaid dress. My mother's ( MOH ) is the same just long sleeves.
Anyways. I'm adding sunflowers. Fall wedding. Want that sunflowers to pop against a darker color.
I liked this idea because I can make this into a fall wedding, with these colors. And the decorations.
Would these types of garland work?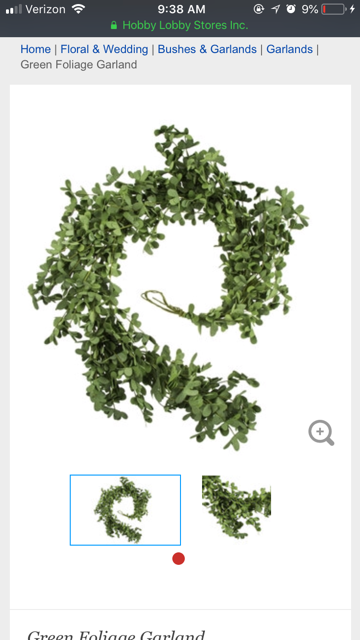 Can y'all vision what I'm doing? I feel like I'm a mess since the beginning when I had to change ideas kind of so I just want to be sure people can see my vision.