What the actual eff
I took a Walmart cheapie this morning and threw it away after 5 minutes, thinking it was negative. I looked at it again an hour later and thought the "evap line" was a little too prominent. So, I came home around 7:30 this evening and here we are.
My husband is a firefighter and is at work until 7am! So, here I am wanting to tell my best friends, but keeping the secret to myself because I want my husband to be the first to know.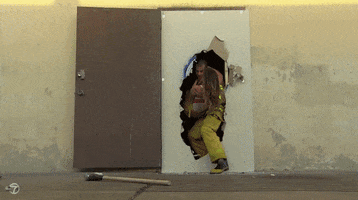 Another thing... I'm a skincare junkie and now I have to research what I can and can't use! I'm guessing no retinol, right?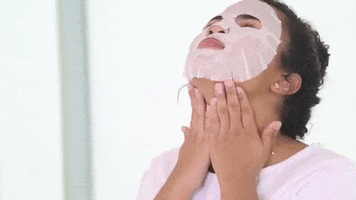 Anyway, this is my first pregnancy and it hasn't sunk in and I'm such a newb. So what the actual eff.
Oh yeah, don't get me wrong. We have been TTC for six months and I am excited!!!!! I'll just have to take about ten more tests to be super sure. 😬