Upgrading baby carrier
I got this carrier because it was cheap and I wasn't sure how my baby would like it.
He loves it, but like facing outwards.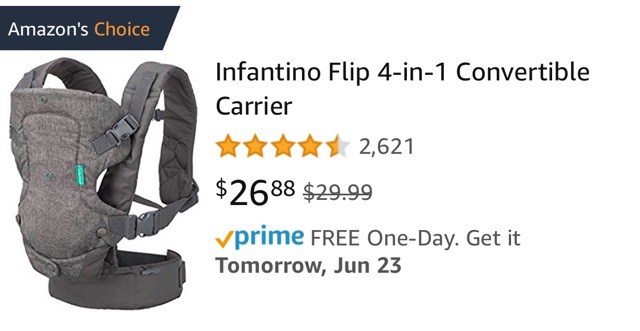 He is 2.5 months and 13 lbs. and has good head control.
I like the Infantino one but after a short walk, maybe 30 mins, it's really starting to hurt my shoulders. I think it's time to upgrade to a better one.
What baby carriers have you guys liked? I need recommendations