First appointment- been moved up to today!!!!! UPDATE
My first appointment was suppose to be tomorrow at 3pm. As luck would have it I forgot I had to go to the airport tomorrow at 3:30pm. So my doctor is going to see me now today, ahhh I feel so unprepared! Oh well wish me luck!!!
Update: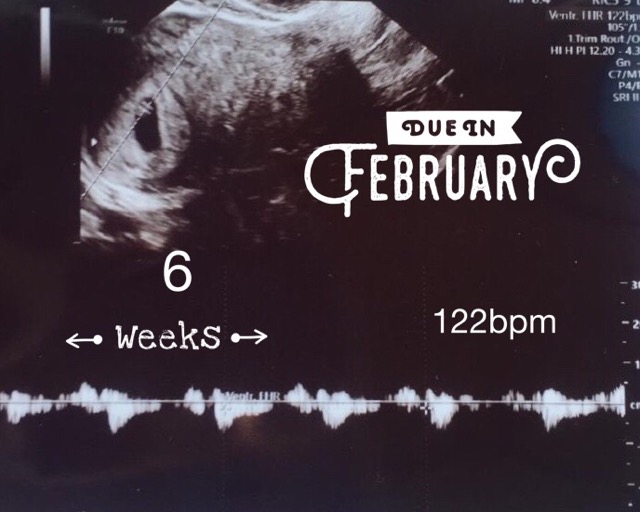 Baby heartbeat measuring at 122bpm and we got to hear it!!!
Baby measuring at 6weeks EDD is now 20/02/2020 🥰🥰🥰. Thanks for all the well wishes x