I gotta.....
NEW JOB Y'ALL!!!!
I am 30, 2 kids and a wonderful husband.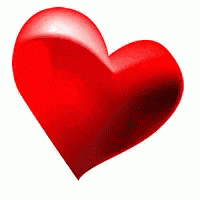 I worked as a nurse for a number of years and realized I want to be a teacher.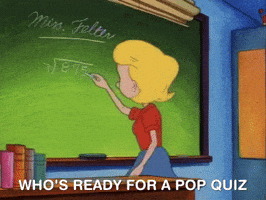 So, finding a job, in a new field, no experience, a WHOLE family and I just began school on May the odds were stacked against me.
But GOD!!!
Blessed me with an entry level position. Hey, you gotta start somewhere.