😂 finally having sex again
Lol so we are finally starting to have sex again now that my little one is sleeping In his own bed/pack and play.
Well, his pack and play is tight next to our bed and he went to sleep today so we figured we'd mess around.
Great sex no pain everything is good, so we finish and I roll over only to see the cutest most innocent face looking right up at us 🤦🏾‍♀️😂😳😳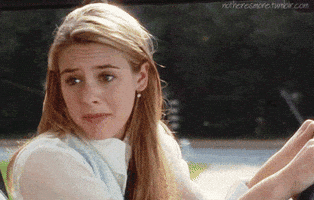 Apparently my little boy can raise up on his arms full length and see above his railing omg lol
Good thing he wont remember any of it, I have no clue how long he was awake smh lol lesson learned.