Taco Bell, I loathe thee......
I was planning on making the move to initiate sex with my husband tonight. (It's been while since we have had sex bc I'm pregnant but these hormones keep griping at me to get some real action, not toy action). I had what corny thing I was going to say and everything thought out.
Then my husband decides he wanted Taco Bell for supper which is something I'm never in the mood for (even pre-pregnancy) but I wasn't very hungry due to a late lunch so I didn't care.....Big.....Mistake. I should've known better bc he has stomach issues with most everything. I didn't really think about that bc it's such a common occurrence and I was happy to let him have his craving.
Well, we rented two Redbox movies and settled in bed. Half way through the first movie, I start smelling the absolute worst smells possible. He didn't say a word or make any movements. I actually thought I was imagining it. Then I smelled it again and asked him if he was ripping some silent farts. He laughed and couldn't believe I could actually smell them. Instant mood killer. The smell was HORRIBLE!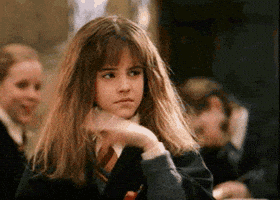 My mood totally changed from horny to super pissed and annoyed. We finish the second movie and he puts his c-pap mask on and just rolls over to go to bed. At this point, I don't want to get anywhere close to that stank butt let alone have sex and possibly cause more toxic butt fume leaks. So, it's another boring night of absolutely nothing. I'll just have to pleasure myself like usual...
In conclusion, I HATE Taco Bell even more now! (Sorry for the stupid rant post)