Nesting almost done! 🤩
Almost 29 weeks pregnant and baby's room is 95% done. Still waiting for her bedding, which I had to order to size, and we need to hang the mobile somehow. She is our rainbow miracle baby, so I am very excited about her arrival.
Here are a few pictures of her room:
Hubby is holding her cot mobile - we need to hang it still.
Her name has been laser cut from rose gold mirror finish acrylic. Her name's meaning is in white vinyl.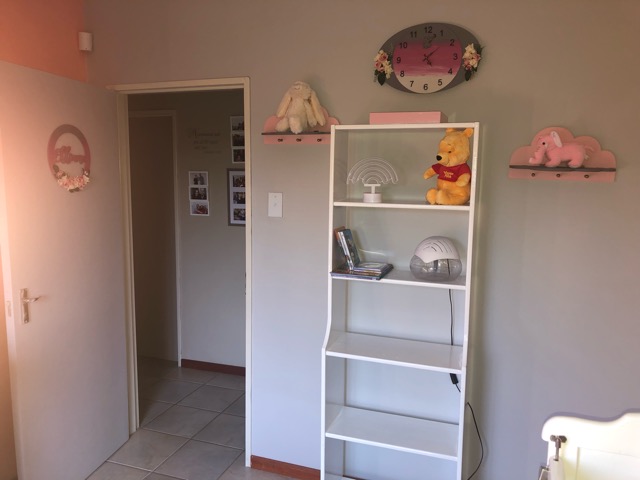 What do you think? What does your baby's nurseries look like?