Already thinking of halloween? Madmen sanderson sisters?
Scroll down for pictures
My husband, roommate and I are thinking of halloween. I just had my 3rd miscarriage and before we were planning on something where I'd be mother nature... obviously that just doesn't appeal to me anymore so I thought... why not the sanderson sisters?
And because I like vintage I'm thinking of putting a madmen era spin on things! (Because that's how I almost always dress)
What do yall think?
My husband:
Our roommate: (with a purple capelet and some purple accessories)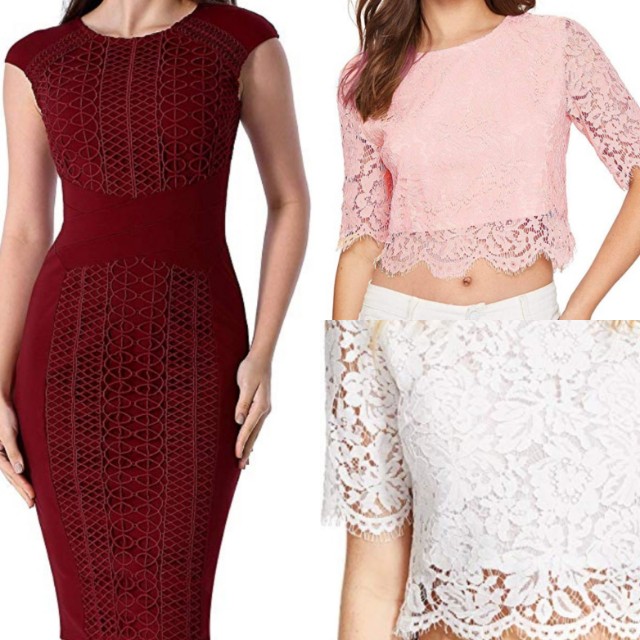 And Me: